Congratulations and God's blessings on your new little one! From one mother of many to another, we share many of the the same blessings on this journey, as well as some of the struggles. In case these resources that I developed can be a blessing to you, I want to share them! Follow these links to explore some encouragement with other mothers of many as we ask God to help us raise our little ones to His glory!
In Christ's Love, Marie MacPherson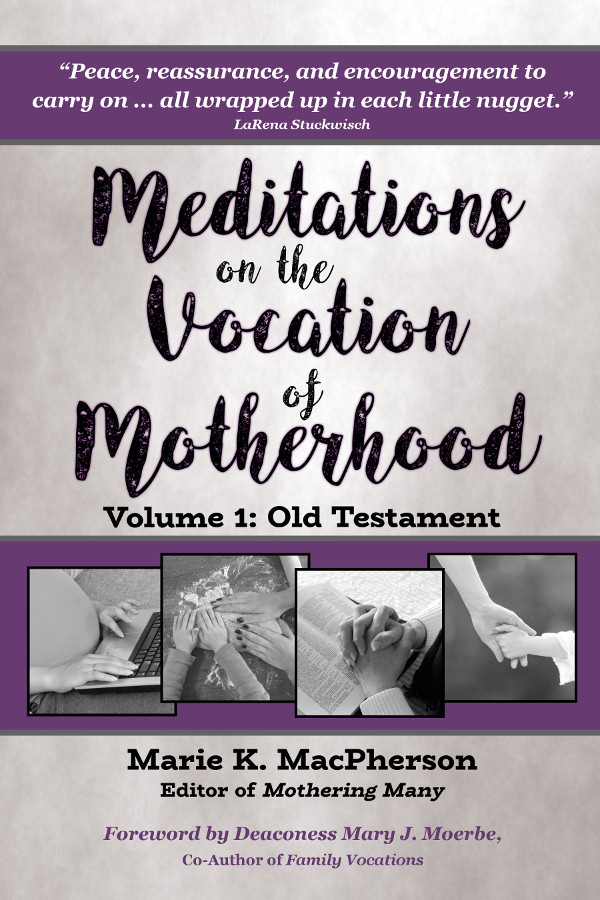 Search for our Mothering Many Facebook Group!