These delightful treats remind me of a rich, dark brownie. We served them for my baby's first birthday!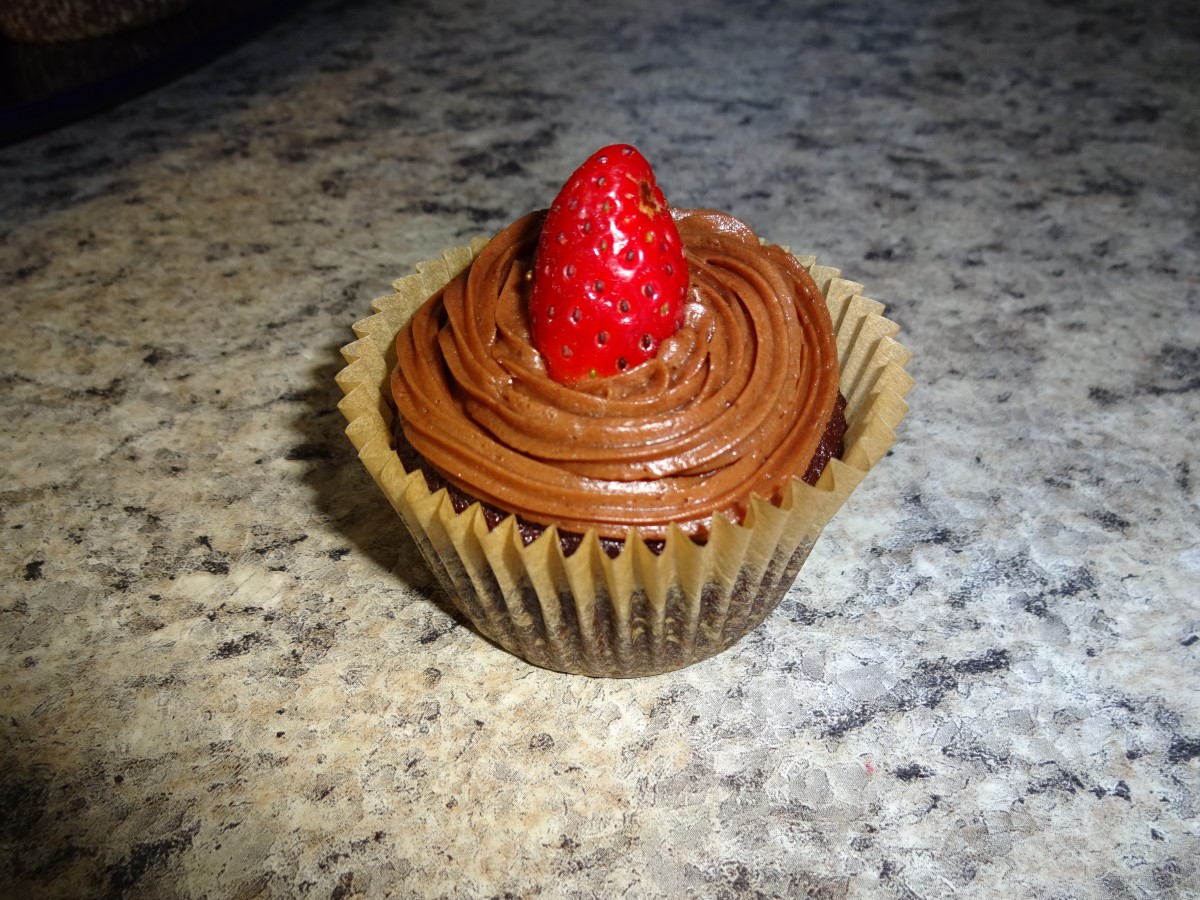 1 1/2 cups Weak Coffee
2 cups Honey
5 T ground chia seed
1 t vanilla
1 1/2 t salt
1 1/2 cups cocoa powder
up to 3/4 cup coconut flour
Layer all ingredients in order (except for coconut flour) in a high-powered blender, like a Vitamix. Add the coconut flour one tablespoon at a time while the blender is running. Mixture should be thick-- thick enough to spoon into muffin tins. This will make 24 cupcakes/muffins. Bake for about 25 minutes at 350 degrees.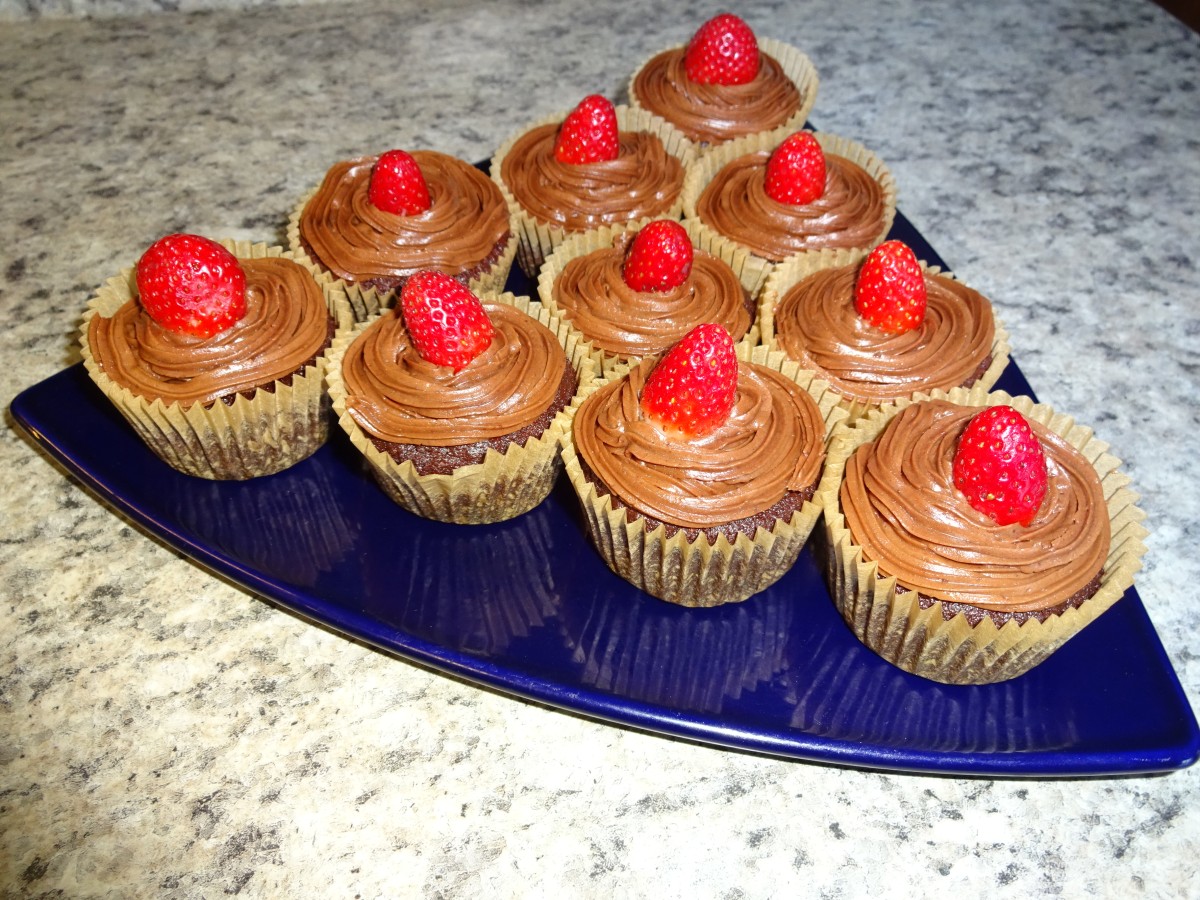 There are lots of tasty choices for frosting, but I used 3 sticks of butter, and 1/4 cup each honey and cocoa powder.