My first GAPS Thanksgiving has come and gone, but it doesn't have to be a holiday for you to enjoy pumpkin pie!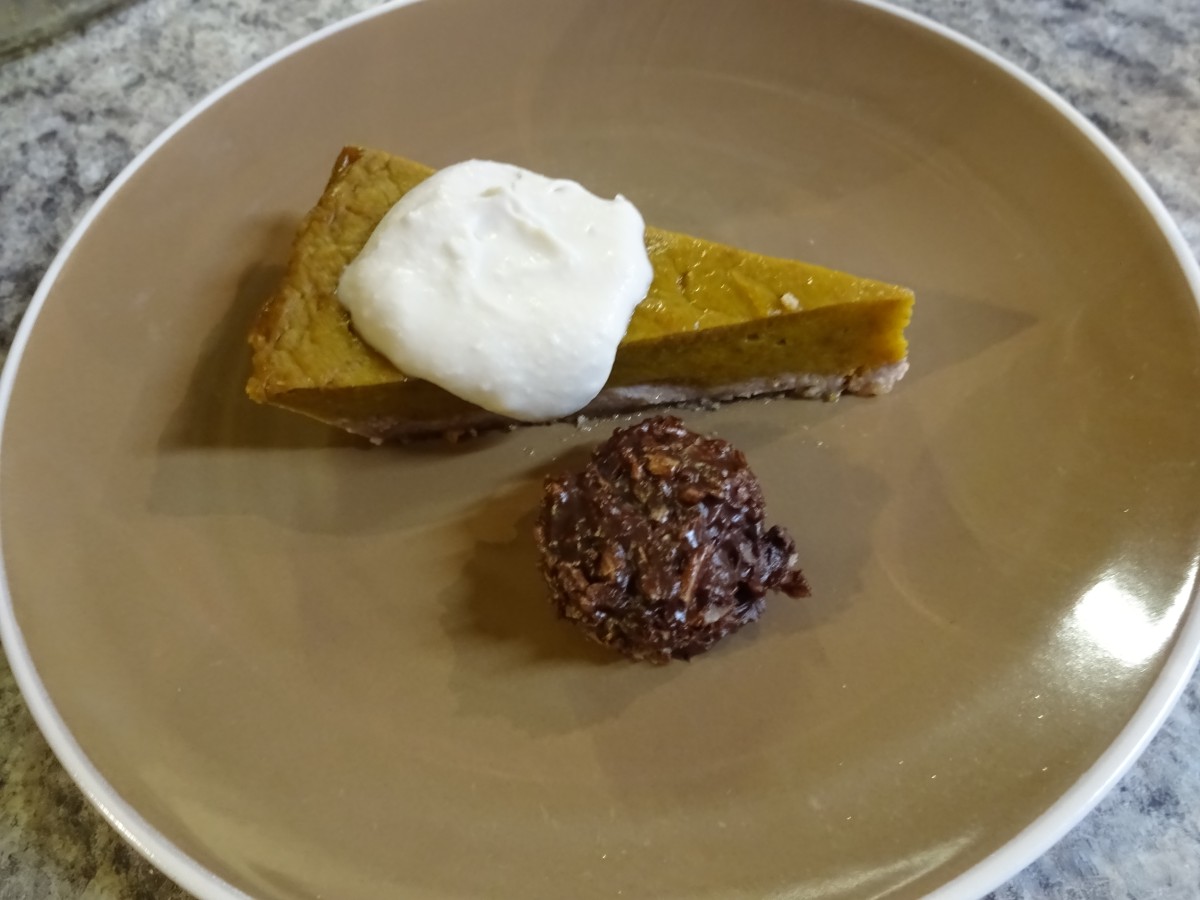 In a Vitamix (or other high-speed blender), combine:
Pour into a pie pan and bake at 325 degrees for about 50 minutes. This recipe does not include a crust, but I loved Raw Nut Crust found in this book. You definitely don't have to be on a special diet to enjoy this treat!