On February 11, the 2020 Minnesota legistative session will begin. Vaccine mandates are sure to be a hot topic this session, as they were in 2019. I've been studying vaccines and their impact on health for over a decade, spending hundreds of hours reading and writing about them. Certain rhetorical phrases cycle around again and again, particularly with politicians and in the media. The points below bring these statements to light for open and honest consideration, rather than a misguided "sound-bite" that shuts down conversation. Engage with your friends and family about this important topic, before the right to medical choice is taken from you! Below are some fact-based talking points to aid in these discussions.
This critique cites government sources, peer-reviewed scientific research, as well as reputable information from education and advocacy groups. In some cases, links are provided to secondary sources rather than a primary source so the reader has the ability to explore a particular topic in depth, including a primary sources referenced there.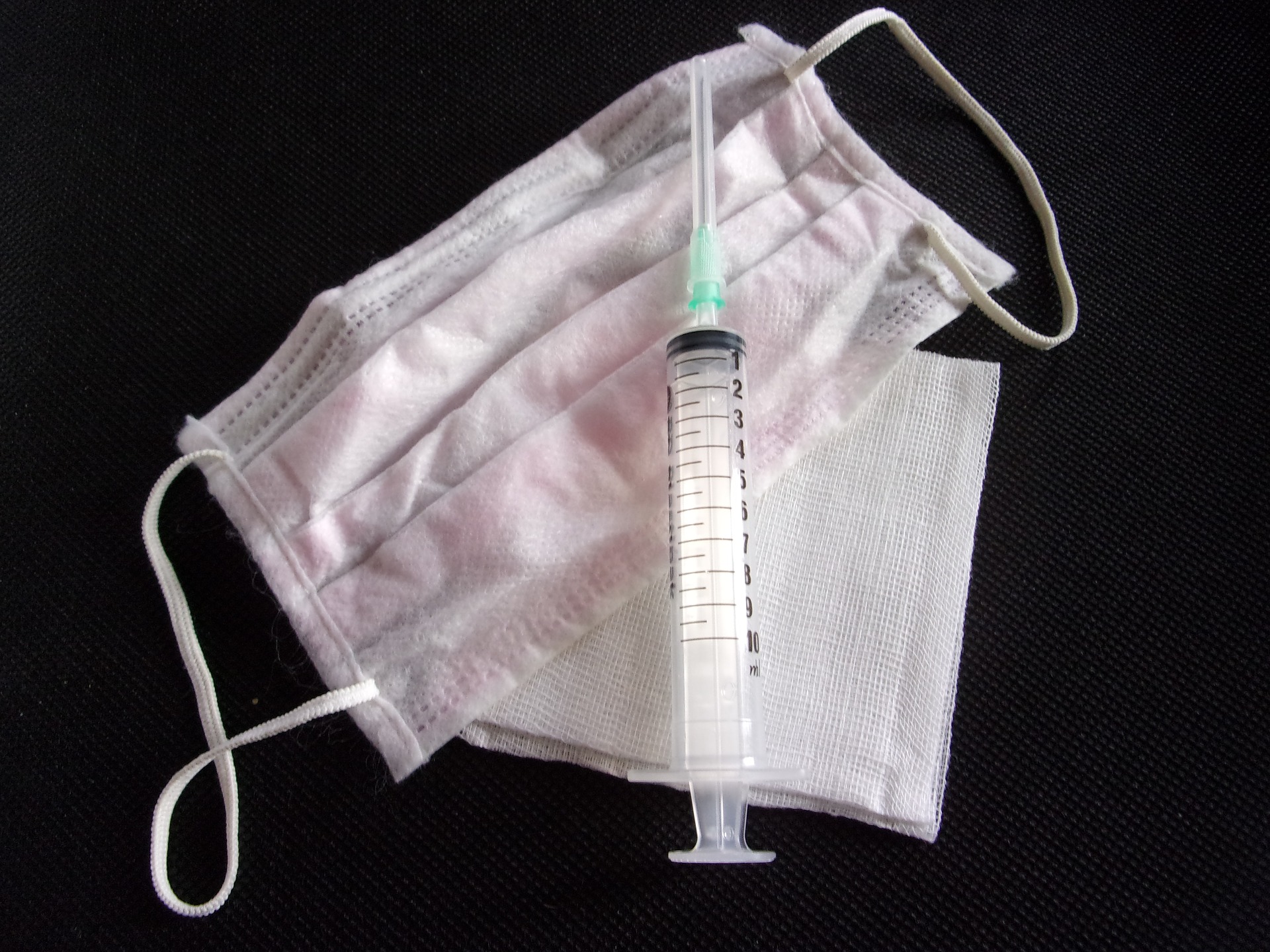 Vaccine Safety and Research
"Immunizations are safe."
"A lot of research goes into making vaccines safe for your child."
"Reactions to vaccines are extremely rare."
"The science is settled."
"There is no scientific evidence that vaccines cause autism."
The word cause is not the same as a link or connection. That being said, there is a lot of scientific evidence that links and connects vaccines to neurotoxicity and brain inflammation, which can prompt autistic symptoms in children. You can start your search here, with dozens and dozens of peer-reviewed scientific studies.

An Oregon doctor had his patients' records examined by an independent analyst. This research showed 1/715 rate of autism in their unvaccinated patients, verses a 1/45 rate of autism in their fully vaccinated patients. His records are not an anomaly (original source deplatformed; see related info here).
The U.S. Court of Federal Claims has even judged that vaccines caused encephalitis leading to autism for some individuals, and compensated families accordingly, through federal income tax dollars.
Often, studies which have been done that show a link between autism and vaccination have been retracted without sound reason--such as a lack of birth certificates for a segment of the population, which in no way would have affected the results.
Science shows a convincing link between vaccines and brain inflammation. But, even if it didn't, parents' own experiences, in the thousands, should be convincing enough.
The research of Dr. Andrew Wakefield comes up as a discredit to the autism/vaccination debate, as his research was later retracted. Yes, it was retracted, but his study was taken out of context, and he was later exonerated. In addition, his research on the gut microbiome was foundational to study on the gut/brain connection widely accepted today.
While African emigrants to America have similar autism rates to other Americans, many families never saw any autistic symptoms in their children until after their vaccinations.
Genetics can only account for some amount of autism. The study of epigentics proves that environmental factors, such as what we inject into the body, effects the expression of those genes. Hence, someone with a genetic disposition toward autism could have the expression of autism triggered through the toxins in a vaccine, just as someone with a genetic disposition toward autism might not have autism expressed if they are not exposed to these same toxins.
Disease Prevention
"Vaccines have saved millions of lives."
"If immunizations were eliminated, we would see a return of diseases."
"Vaccinate, or your kids will cause an epidemic!"
"The United States has recently experienced a record number of measles cases."
Depending on the comparison, the "record" is often only since the mid-1990s, which had more cases.

Death from measles is extremely rare in the U.S. Most years, zero individuals have died from measles.

Conversely, the U.S. has also experienced a record number of vaccine-related injuries and deaths, particularly from the measles vaccine. Over 400 families since 1988 have been compensated by the federal vaccine court because of injury or death from the vaccine. This should not be a shock, since vaccine manufacturers admit that the measles vaccine can cause death.
"The majority of the people who get the measles are unvaccinated."
"Vaccine-preventable disease are making a comeback because people are not vaccinating their children."
"Get your chicken pox shot so others don't get shingles!"
"Vaccines build up your immune system against future attacks by a disease."
Children's Health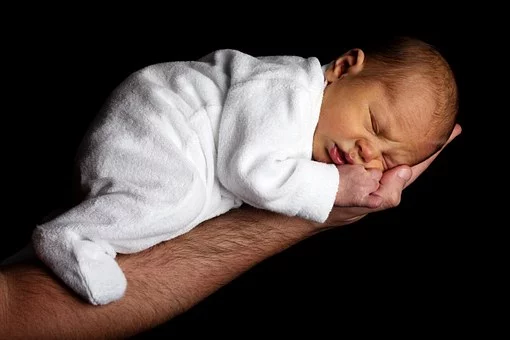 "Vaccines do not contain aborted fetal DNA, or maybe they did, but don't anymore."
"Some childhood diseases may potentially cause future problems."
"Vaccines help us have healthy children."
"Refusing or delaying vaccination puts children at risk."
"Studies show children can handle receiving many immunizations at once..."
"Vaccination is obviously the right choice for your children."
"Mandates are necessary because 'Herd Immunity' will protect the weakest among us."
Even pro-vaccine parents are beginning to be concerned at the vehemence of scientific propaganda, media bias, and censorship against medical freedom. Use these facts in respectful conversation with others when these vaccine fallacies are brought up. Ask for citations. Bring up research the other might not know about. Respond with love. Let's win the fight for freedom for our families, for Minnesota, and for the United States!