"Let It Go" Lutheran Parody
---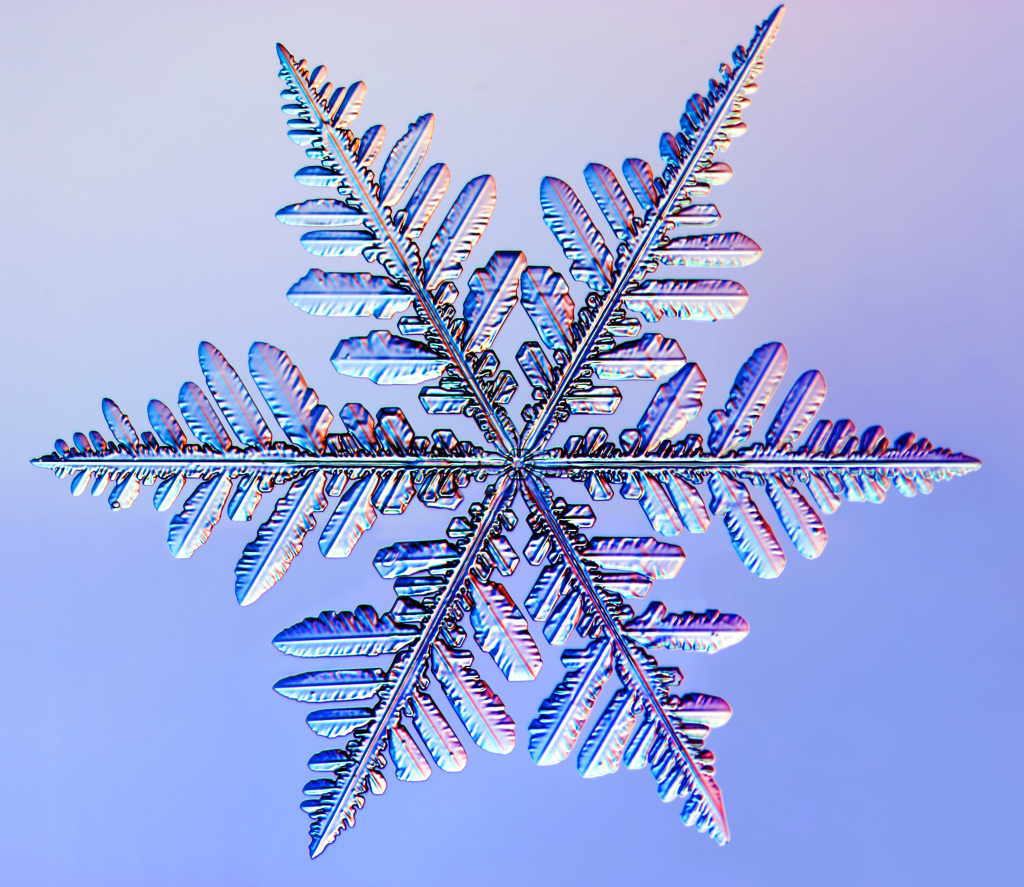 The music sounds rich at Mt. Olive today,
Every member can be seen.
A kingdom of Norwegians, and it looks like she's the queen.
The usher's pointing folks to the front pew inside.
(He) Couldn't fill it in, Heaven knows he tried.
Do let them in, do let them see.
We've got donuts, hotdish, and coffee.
Conceal, don't feel, don't let them know:
I love jell-o.
Let it go, let it go!
Can't hold it back anymore.
Let it go, let it go!
I love the Book of Con-cord.
I don't care what they're going to say.
I'm a Luth-er-an.
Ole and Lena never bothered me anyway.
It's funny how forgiveness
Makes earthly things seem small.
And the guilt that once controlled me, can't get to me at all.
It's time to learn what God can do.
This is most certain-ly true--
Learn right from wrong, What does this mean?
I'm free!
Let it go, let it go.
I'm not one with the wind and sea.
Let it go, let it go.
We'll not have heresy!
Here I stand, life-long Lutheran.
Let the world rage on…
God's power flurries through the air, it's all around.
My soul, it once was utterly lost, but now is found.
And one thought crystallized like an icy blast:
I'm never going back, my sin is in the past!
Let it go, let it go!
I'll rise on the last dawn.
Let it go, let it go.
That guilty girl is gone.
Here I stand, God's child I say!
Let Satan rage on:
The lutefisk never bothered me anyway.

This parody was written a few years ago in preparation for a talent show advertised in my church bulletin, which I later learned was actually for the Christian Day School children, so I never performed it! I recently rediscovered it while cleaning out my files. You're welcome for getting the song stuck in your head!
---

TAGS: Worldview, Christianity