---
"Eternal vigilance is the price of liberty." -Thomas Jefferson
Good morning, Minnesota! How does it feel to wake up and know that leaving your house, unless you have an exception, is now illegal? Before you try to correct my reading of the Stay-At-Home order, ask yourself if you are willing to be liable if you are wrong. If you are unsure of which activities count as essential, you need only apply online and wait indefinitely for an answer, while you cower at home in anxiety. Because if you are wrong, you could go to prison.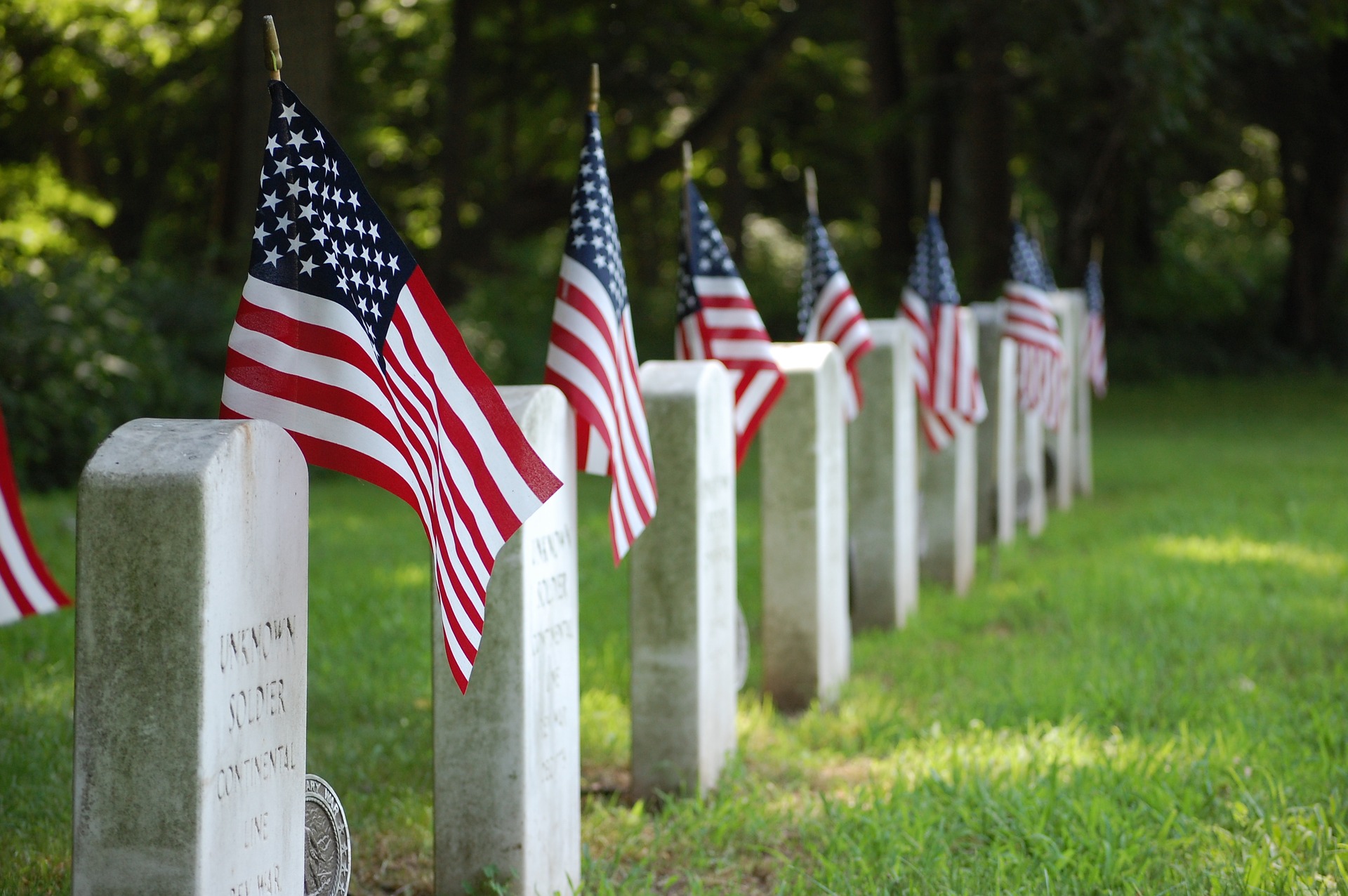 It feels great, some might say, to be saving lives! This rhetoric is strong, and makes us feel so good. But, truthfully, it is impossible to spread a virus that one has not contracted: Many Minnesota communities have no confirmed cases of COVID-19. It is also true that every Minnesota community has had devastating economic and financial consequences, which research proves leads to a higher death rate. So, whose lives are authentically being saved with this order?
In writing this piece, my thoughts swirled around many facets of the COVID-19/Stay-At-Home concern, but my ultimate thesis has been distilled to this: Over the ages, corrupt governments, in pursuit of power, have sacrificed millions more lives than COVID-19 will ever take.
And now, though I believe with sincere intention, my own government has limited my freedoms: Freedom of Assembly, freedom to practice my religion, freedom to peaceably protest, freedom of due process. This is not okay.
I am sincerely grateful my family is not sick. I am fervently praying for the health of my neighbor. My daily life has not been oppressively disrupted. I am abundantly living the goodness of life at home. But, that doesn't mean I believe the government's decision is the right one.
Why not?
Because, today, if I go to my church alone to pray, I may be subject to 90 days in prison or a $1,000 fine.
I can fill up my gas tank and drive for pleasure, fill my cart and hoarded toilet paper, fill my car with wine coolers, fill my hamster's belly with treats, possibly spreading the pestilence all the while. And yet, these actions will not subject me to prison or fine.
"There is not a single instance in history in which civil liberty was lost, and religious liberty preserved entire." -John Witherspoon