---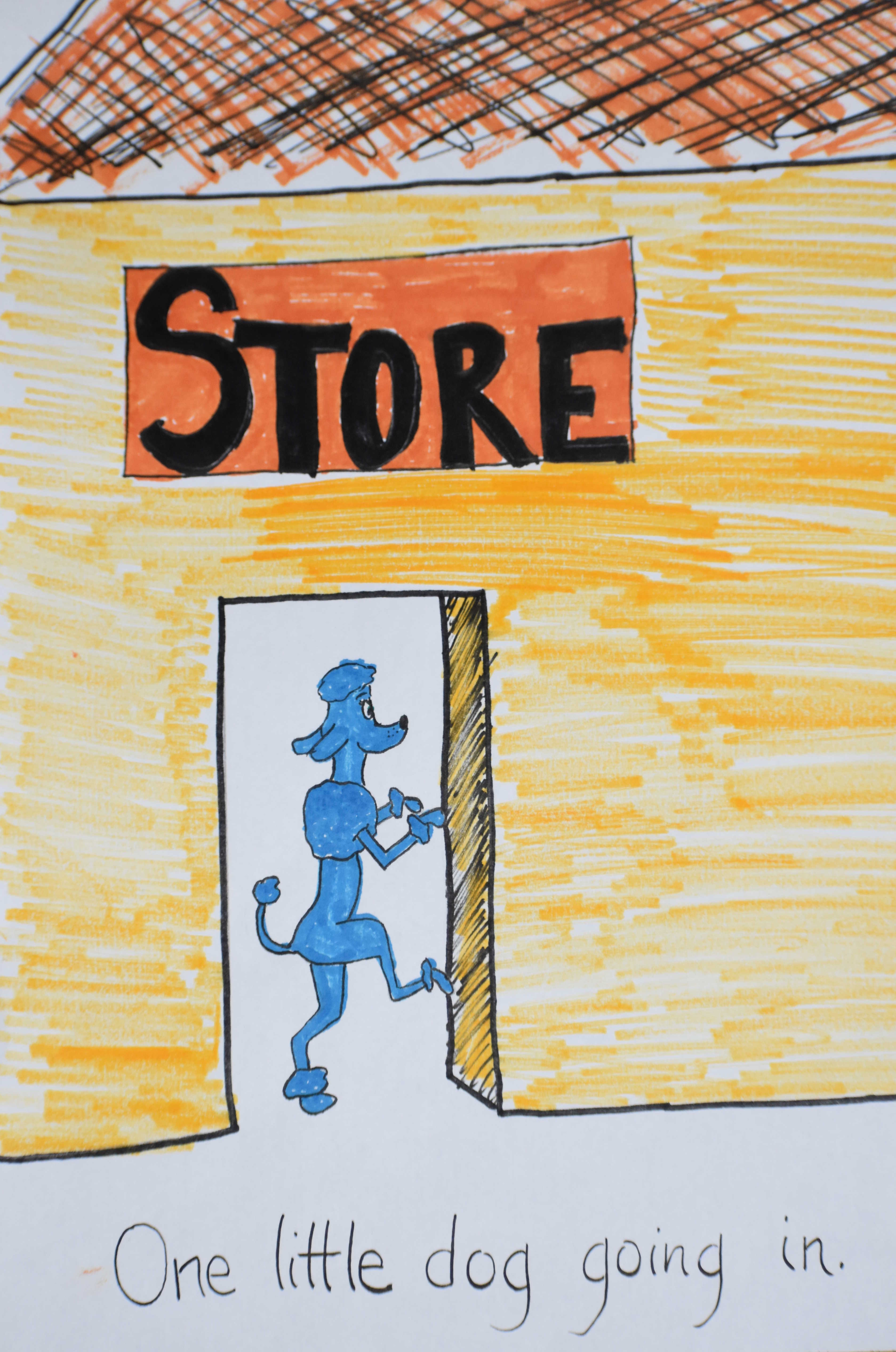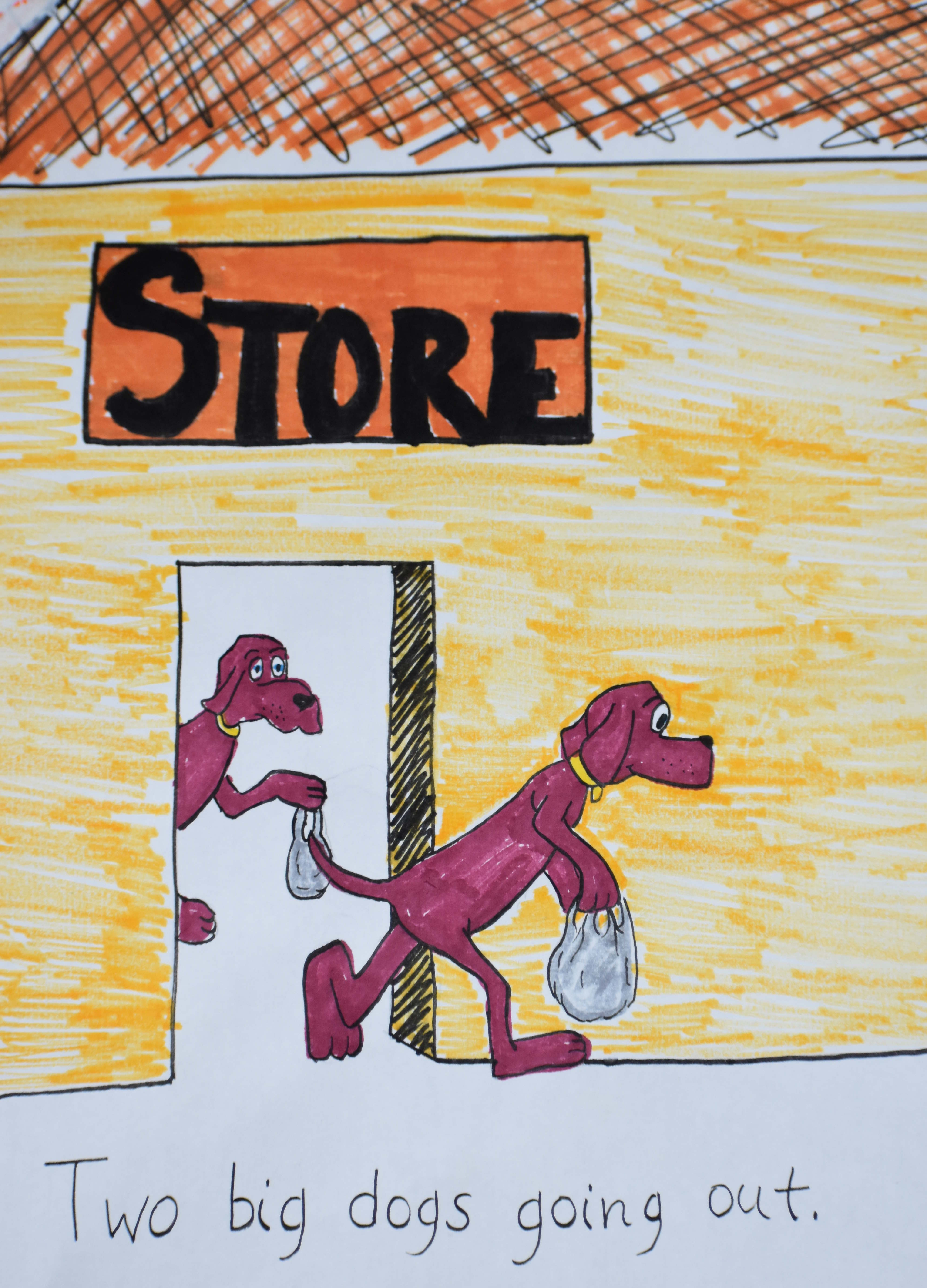 Three big dogs going out with no toilet paper.
---
Yesterday Minnesota Gov. Walz issued Executive Order 20–63 (or try revised link here), which generally maintains the prior limit of gatherings to ten people but now permits restaurants, hair salons, churches, and a few other operations to reopen—in a narrowly prescribed manner.
Each business must follow a Minnesota Employer Preparedness Plan Requirements Checklist specific to its industry.
Going Out to Eat—Small Families Only, Please!
Can your family go out to eat? Mine cannot legally sit together at the same table, since we are a household of eight—a demographic reality that also caused us disproportionate hardship when the stores rationed toilet paper on a per household, rather than per person, basis.
➤A limit of two customers may be seated together at the counter for service at any one time.

➤A limit of four customers may be seated together at a table at any one time, unless the customers are a household, then the limit is six customers. (Restaurants and Bars, p. 5; or try revised link here)
Hmm. What if my wife and I sit at the counter, max two, and our six children sit socially distanced from us at a table? For my wife and me, it would be like a date. For the six children and the waiting staff, it would be quite an adventure!
---
Bibles, Hymnals, and Bulletins (p. 4, pt. 6)
Shared hymnals and religious texts should be removed as they cannot be effectively cleaned. Consider the following options:
➤Use projectors to guide participants through the order, prayers, and texts of the service.
➤Distribute paper copies in a way that minimizes contact by anyone but the service participant, and do not reuse.
➤Provide electronic copies of text used for services to participants to access on their personal devices prior to the service
Singing (p. 5, pt. 10)
Singing is a higher-risk activity as it more forcefully expels respiratory droplets than speaking. And the act of singing may contribute to transmission of COVID-19, possibly through emission of aerosols. Congregations should refrain from singing. Congregations are strongly encouraged to offer pre-recorded music or only one cantor singing at a distance of at least 12 feet from anyone else during the service, while wearing a facemask.
Holy Communion (p. 5, pt. 12)
---
Back in the days when churches were permitted to sing aloud, Johann Sebastian Bach composed a cantata to mark the "election" (we might say "appointment") of a town council, entitled "Preise, Jerusalem, den Herrn" ("Praise the Lord, O Jerusalem," BWV 119). As a church musician, Bach keenly appreciated the instructional value of both the lyrics and the accompaniment. The following excerpts served as Bach's commentary, indeed, his sermon, on Romans 13:1–7. (The actual identity of the lyricist is unknown; for simplicity, I'll refer to Bach since he composed the music that completed the project.)
Gott durch kluge Obrigkeit
Und durch ihr weises Regiment geschehn
God, is present through prudent authority
and through its wise governance
Die Obrigkeit ist Gottes Gabe,
Ja selber Gottes Ebenbild.
Wer ihre Macht nicht will ermessen,
Der muß auch Gottes gar vergessen:
Wie würde sonst sein Wort erfüllt?
Authority is God's gift,
yes, even the very image of God.
Whoever will not submit to its power
must also forget God completely:
how else would His word be fulfilled?
---
That restaurant's open!
So's that store!
I didn't know they did that anymore!
Who knew we were allowed to leave our homes?
For weeks I've roamed these empty streets--
Why have a city with only essentials?
Finally, they're opening up the state!
There'll be actual real live people!
It'll be totally strange.
But, wow! I am so ready for this change!
'Cause for the first time in forever
We won't go to church online!
For the first time in forever
Seeing friends won't be a crime!
Don't know if I'm congested or achy
But I'm somewhere in that zone!
'Cause for the first time in forever,
I won't be together alone!
You might also enjoy "Let It Go" Lutheran Parody.
---
If a shutdown is a necessary public health measure in 2020, then why didn't anyone ever suggest a shutdown when things were just as bad—and even worse—a few years ago?