Teaching Children Chastity: Reviewed on Lutheran Witness!
---
We are pleased to share that our booklet, Teaching Children Chastity for Life: Talking Points for Christian Parents, has received an unsolicited and glowing review by Katie Schuermann on the Lutheran Witness website of the Lutheran Church-Missouri Synod.
Mrs. Schuermann writes:
Written by educator and mother Marie K. MacPherson along with her husband Ryan C. MacPherson, Ph.D., Teaching Chastity for Life frankly and kindly models how to think about human sexuality in light of God's Word, then offers practical suggestions on how to discuss sexuality with children in the home at every developmental stage. From male and female body parts to clothing trends to transgenderism, the authors apply sensible, reasonable and respectful language to hot topics parents often fear broaching with their children.

The book itself is organized into chapters that address subjects as specific and as varied as human biology, sexual identity, chastity, marriage, procreation and even pornography and masturbation. It does not shy away from the hard questions nor gloss over verbs and nouns made awkward by the world's present depravity, but instead directly and graciously speaks to what our children need to hear most: the truth from God's Word about their created bodies and their relationships with each other.
Marie is especially honored and humbled by this review, having been a long-time fan of Schuermann's Anthems of Zion series, as well as a relatively new fan of her non-fiction (having just discovered it at a conference this past summer)!
We hope and pray that this booklet will be a blessing to families, as they broach these sometimes difficult life topics with their children, and aim to raise them in the nurture and admonition of the Lord.
Marie K. MacPherson is wife to Ryan, homeschooling mother to their six living children, and redeemed child of God. They make their home in Mankato, MN. She is a certified Classical Lutheran Educator from CCLE, author of Meditations on the Vocation of Motherhood (2018), and editor of Mothering Many: Sanity-Saving Strategies(2016). She is also the author of LFL's booklets The Story of Baby Shalom (2017) and Teaching Children Chastity: Talking Points for Christian Parents (2020). She has a bachelor's degree in Elementary Education from Bethany Lutheran College, with Lutheran school certification and a specialty in communication arts and literature. Marie is an advocate for mothers, serving as a La Leche League Leader for over six years and a volunteer at a local pro-life pregnancy clinic. When she's not caring for her own children, or the mothers of other children, Marie reads extensively, researching natural health, homeschooling, evangelism, marriage, and parenting. Read her contributions to Blest the House; The Hausvater Project; Sister, Daughter, Mother, Wife; and Lutherans for Life. Follow her blog at: www.intoyourhandsllc.com/blog.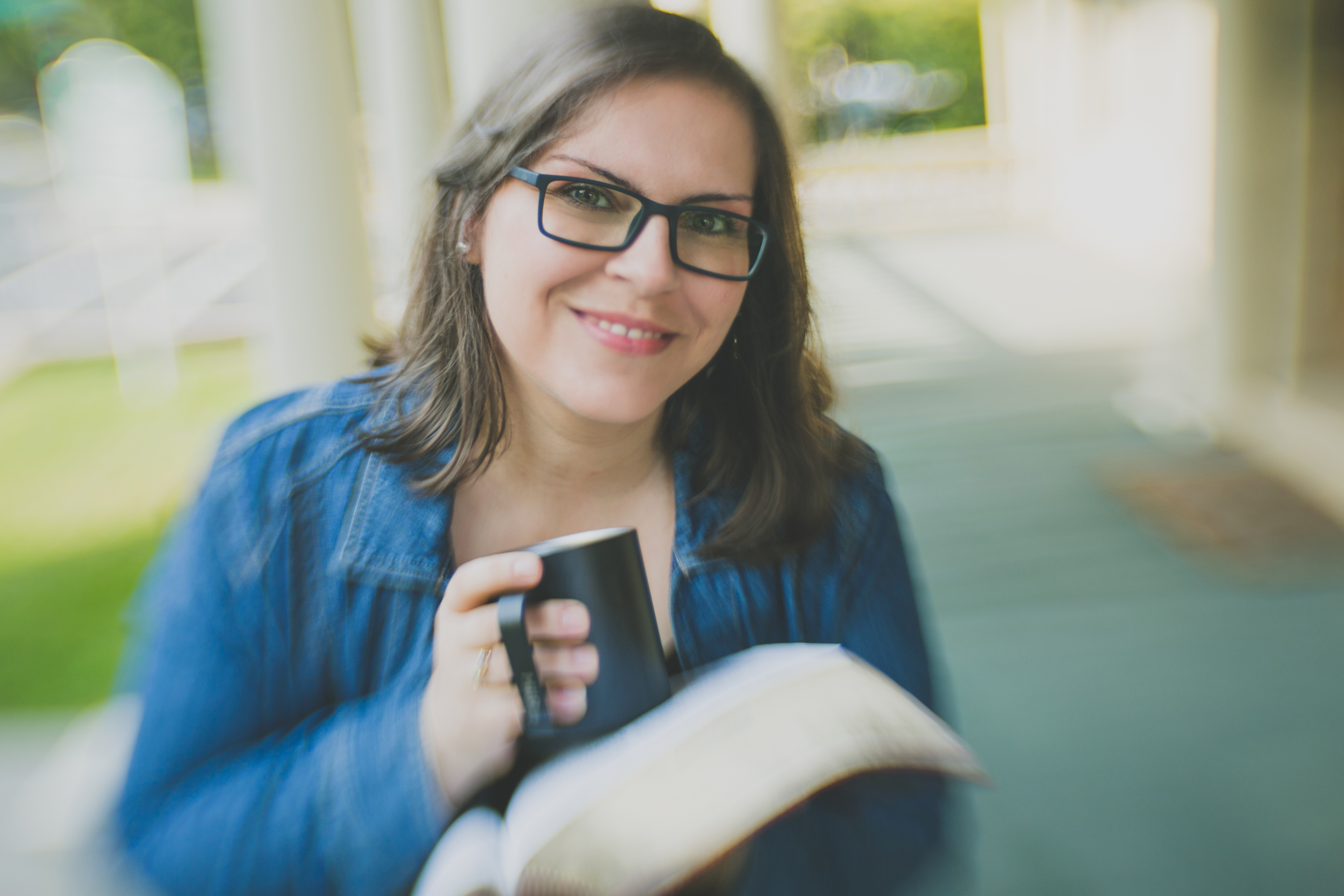 ---

TAGS: Worldview, Christianity, Education, Bioethics, Motherhood, Homeschooling, Mothering Many, Book Review, Mentoring, parenting, LFL/LAMBS