"Considering Homeschooling?" Seminar—Register Here!
Sponsored by Into Your Hands, LLC
Friday, June 19 from 7:00am-8:30pm OR
Saturday, June 20 from 10:00am-11:30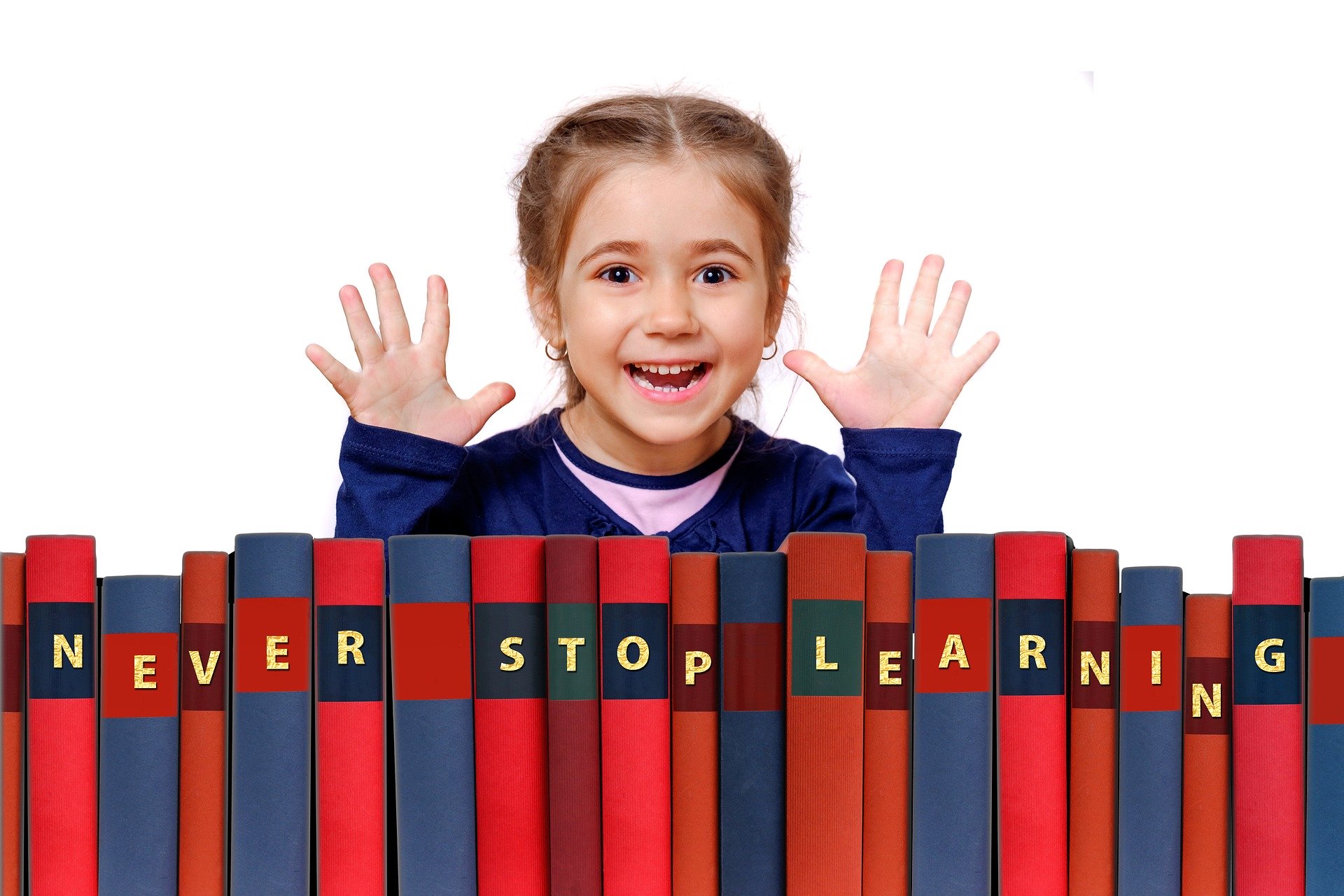 In an age of school uncertainty, nothing's more comforting than the nurture and consistency of home!
With over 10 years of experience homeschooling her preschool through high school-aged children, as well as earning her degree in Elementary Education, Marie MacPherson will help you explore whether homeschooling is right for your family, and if so, how to get started. Curriculum will be available to browse. Topics include:
What alternatives to public school/private school exist in Minnesota?

What does the state require of homeschoolers, and can I fulfill those requirements?

How do I evaluate whether homeschooling is a good fit for my family?

What supplies and materials should I use/do I need?

How can I possibly teach so many different levels for multiple children?
Limited to 9 individuals per session
$10 due upon registration via Paypal or mailed by check

Session options (choose 1):

Friday, June 19 from 7:00-8:30 pm

Saturday, June 20 from 10:00 am-11:30

Location: Mankato; Exact address will be emailed to registrants.

Seminar will be held outside, weather-permitting. Please dress accordingly.

Plan to practice social-distancing. Face masks are encouraged.

Please do not attend if you are sick. Every effort will be made to refund your fee.

If you are at a higher risk of Covid-19, please contact us for a private consulting session.

Seminar is consistent with MN governmental order 20-56, beginning on May 17, 2020.

Seminar follows IYH's Covid-19 Preparedness Plan dated 5/2/20, and updated 5/29/20.
Private or additional educational consulting sessions (online or in person) are available for $20/hour, and could include the following topics tailored to your needs:
Record-keeping

Personality and learning styles and inventories

Curriculum recommendations

Enrichment options
*The material provided in this seminar is offered for general informational purposes only; it is does not constitute financial, legal, or medical advice, nor is it intended as a substitute for competent professional advice unique to your situation.