Photography Information
Into Your Hands, LLC is thrilled to offer photography sessions! With quality photos, transparent pricing, and unlimited permission to copy, we put precious memories...into your hands!
BOOK YOUR SESSION TODAY! Click here!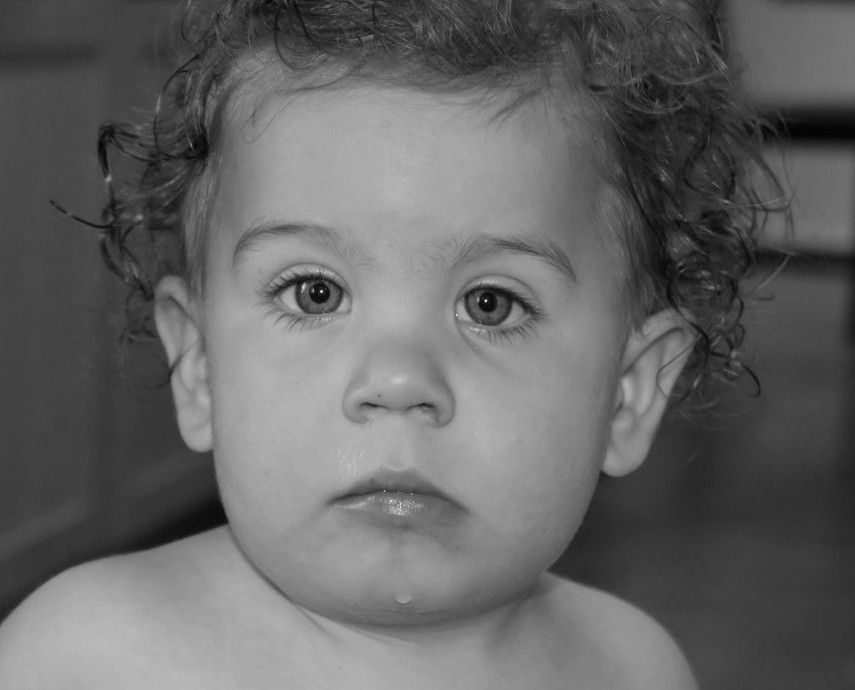 Session Options Include:
Newborn and Children

Family and Extended Family

Maternity

Engagement

Senior Portrait

Anniversary

Real Estate

Pets
At this time, Into Your Hands LLC does not offer event sessions for weddings or births. If you are interested in this, please let us know through our contact form.
Package Options:

Payment is due by cash or check at the time of the photo session. Checks should be made out to Into Your Hands, LLC
Mini Photo Session (½ hour): Regular Price $40 Special: $25

Includes a variety of at least three different poses (such as family, husband/wife, all kids)

Full Photo Session (1 hour): Regular Price $75 Special $50

Includes a variety of at least six different poses (such as two different family poses, husband/wife, all kids, and individual kids)
Location:
Choose between your home or an outdoor public space.
Outdoor Sessions: These are scheduled pending weather cooperation and may be subject to other groups' use of a public area, unless you reserve in advance.

Your Home: Inside or outside of your home (or both!) can be used as background. Alternatively, Into Your Hands, LLC supplies an optional backdrop.

Complimentary travel within Mankato and North Mankato city limits, including free outdoor options such as Sibley, Kiwanis, Rasmussen, Spring Lake, Lions, and Bluff Parks.
Additional

Costs: Travel and Travel Time

For travel beyond Mankato/North Mankato, the standard IRS travel rate is $0.575 per mile (round trip) is charged to the client. This is calculated to the nearest mile round-trip by Google Maps between my house and on-site location. Example: Duck Lake Park, Madison Lake, MN 28 miles x $0.575=$16.10. In addition to travel reimbursement, the client's invoice will include wages for the photographer's time traveling outside of Mankato/North Mankato at a rate of $20 to the nearest quarter hour.

Photos:
Into Your Hands, LLC will generally return images to the client within 48 hours.

Generally, only minimal editing will be done to images, such as cropping.

Into Your Hands, LLC, its successor, or assigns, retains all intellectual property rights to the photos worldwide in perpetuity, including, but not limited to, publication and gallery displays.

Into Your Hands, LLC, grants the customer the non-exclusive right to reproduce or publish the photos, provided that the customer acknowledges "Marie MacPherson (Into Your Hands LLC)" in any publications and, if practical, includes a link to www.intoyourhandsllc.com.
Links for Photo Reproduction:
Clients may use any of these websites for photo and art printing on their own. (Keep on the lookout for coupons and specials!)
Alternatively, for an hourly rate of $25, Into Your Hands, LLC can do additional editing, or upload and create prints or art for clients from any of these websites ($25 minimum):
Disclaimers:
Due to the recent public health situation, Into Your Hands, LLC reserves the right to reschedule dates and times if employees exhibit any of common symptoms of Covid-19 or another illness. We ask that our clients do the same. See www.cdc.gov for more information. To reschedule, call Marie locally at 625-3978.

Into Your Hands, LLC takes capturing your memories seriously. We work hard to ensure our technology is up to date. If, however, for some reason beyond our control we are not able to deliver your photo files to you (i.e. computer or camera break down), we will gladly reschedule a complimentary photo session, or issue you a full refund.

Into Your Hands, LLC cannot be held responsible for damage to personal property during a photo session.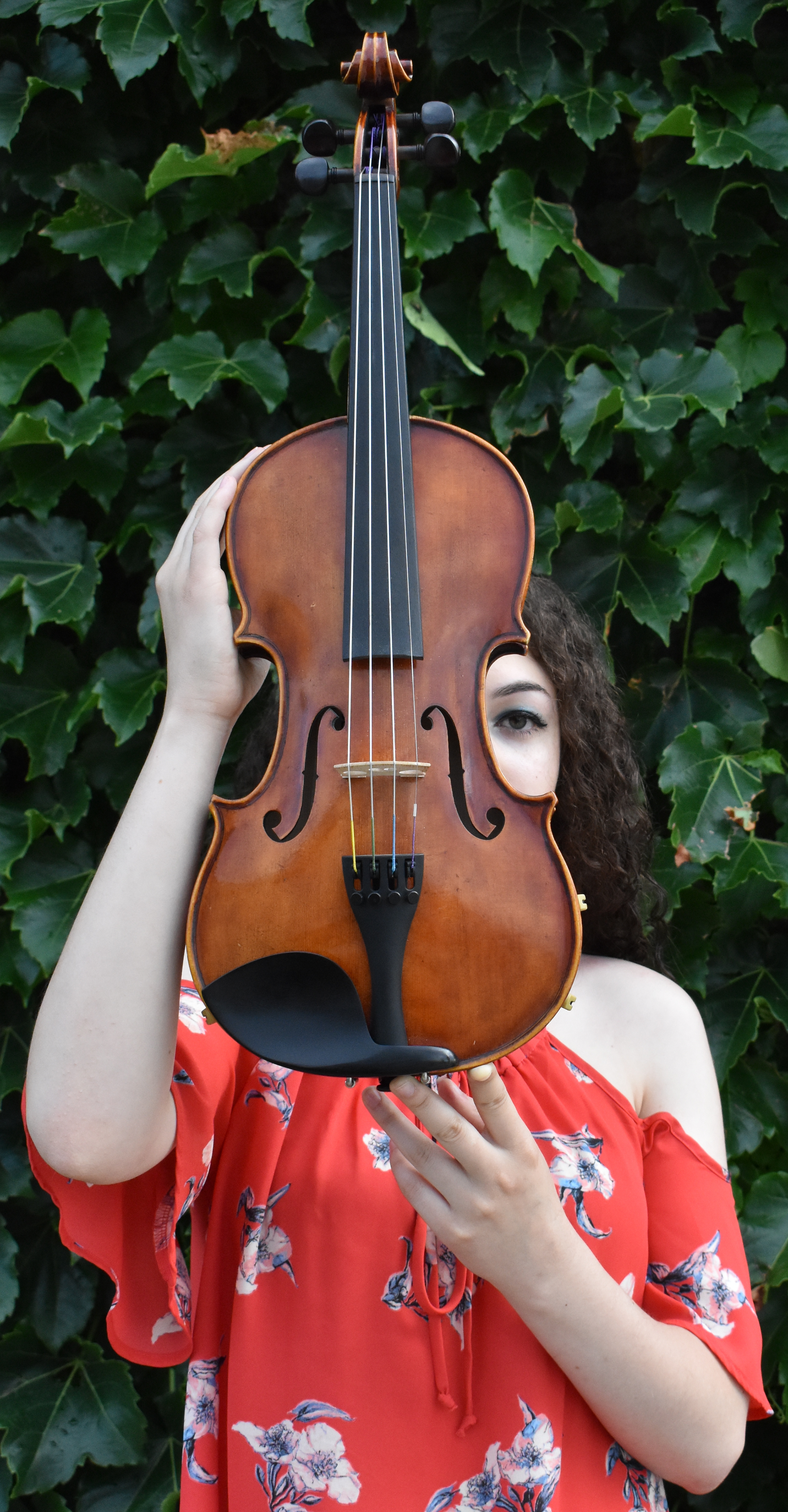 BOOK YOUR SESSION TODAY! Click here!
---
See also:
---

TAGS: Motherhood, Photography